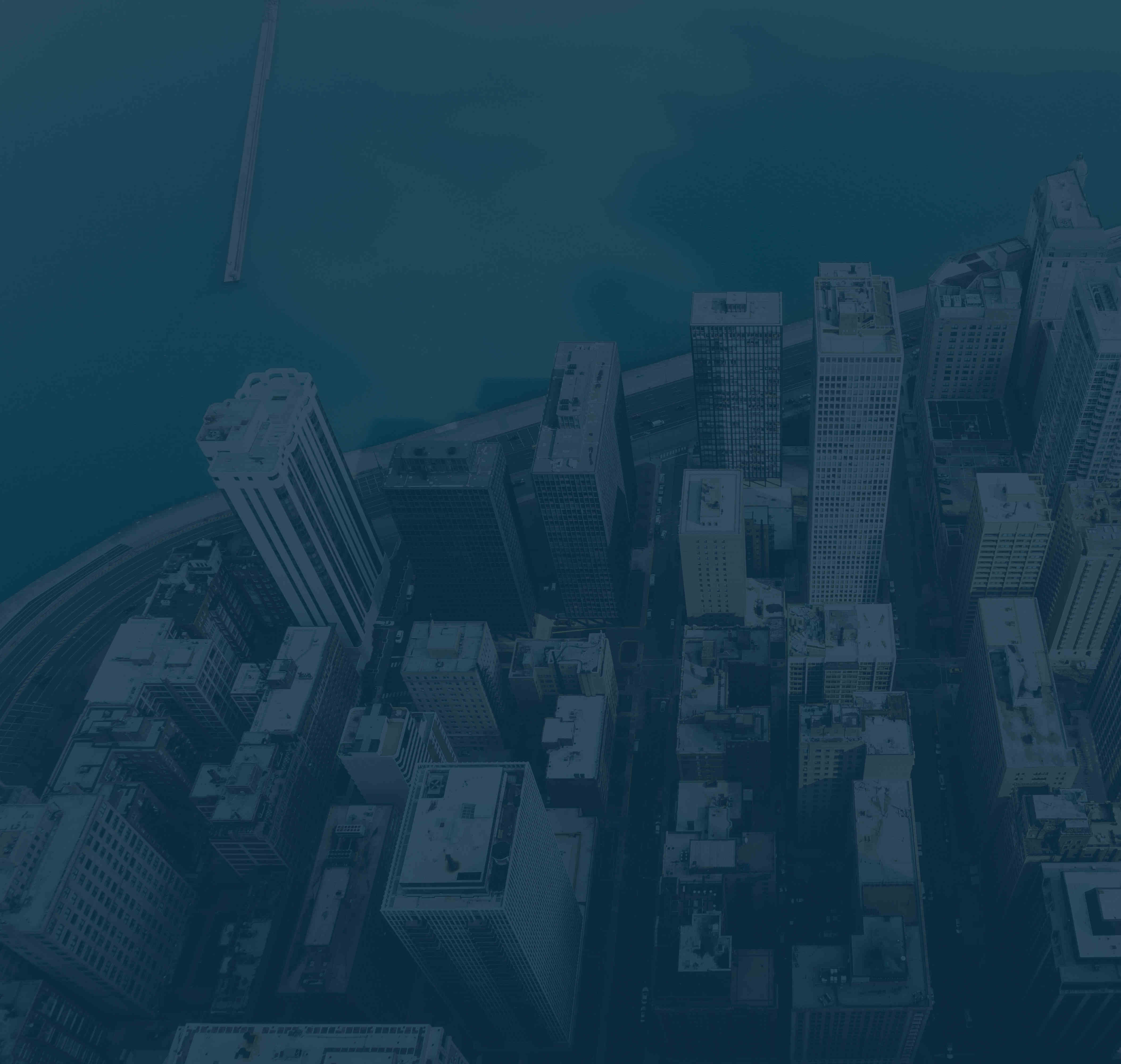 For Corporates
Corporates face multiple challenges related to employee hiring and productivity. We assist corporates in addressing these issues through our specially designed programs.
Hire Train Deploy
This is a successful and popular model for corporates in BFSI space. In this we help corporates identify candidates for entry level positions and train them to make them ready for the identified jobs. Our network of branches help us reach out to many campuses to execute this to perfection.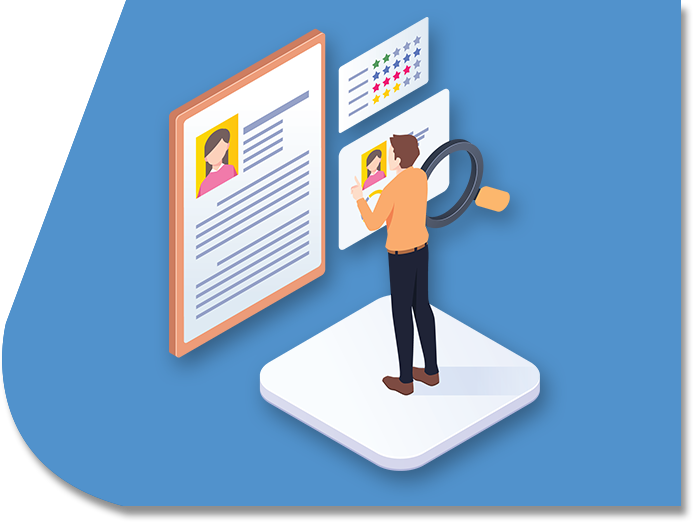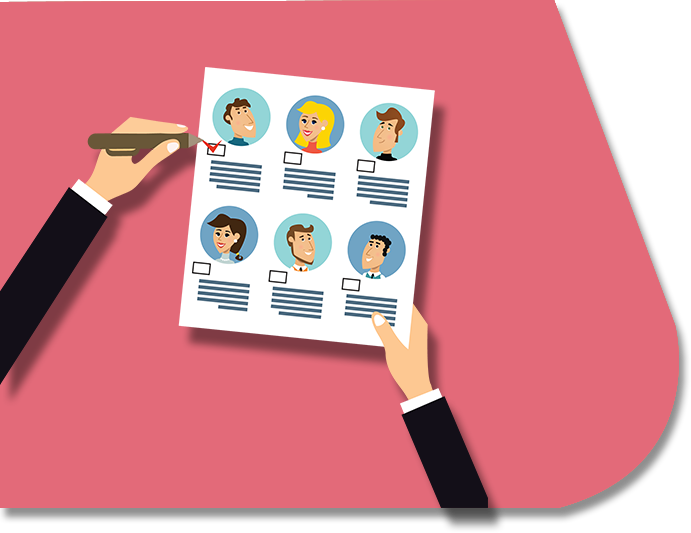 Lateral Hiring
Due to our corporate pedigree, we have deep connects within the existing workforce, primarily in BFSI space. We can help corporates address their lateral hiring issues. Our approach is to understand the requirement and then push forward the candidature of our candidates only if they meet the requirements. Focus is more on quality than on quantity.
Productivity Training
We can help identify productivity gaps and train your employees improve their productivity. Our approach is to first diagnose the issues and then work for a solution, Our training is unique in the sense that it is coupled with online reinforcement , mentoring and help in designing / implementing productivity tools. We are more focussed on Sales and Relationship Management.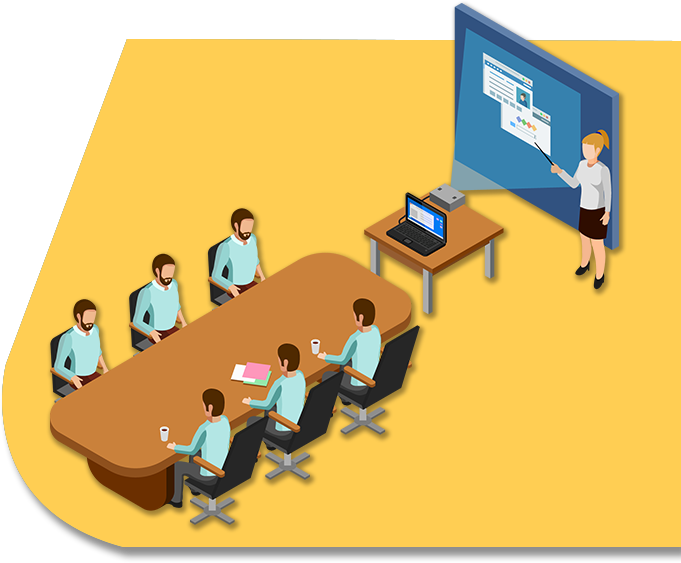 Get in Touch!
We would be happy to discuss the your requirements in any of the above areas. Please fill the enquiry form given below.
© All rights reserved SkyllMe